Audiobook, Ebook, Paper and Hardbacks Officially for Sale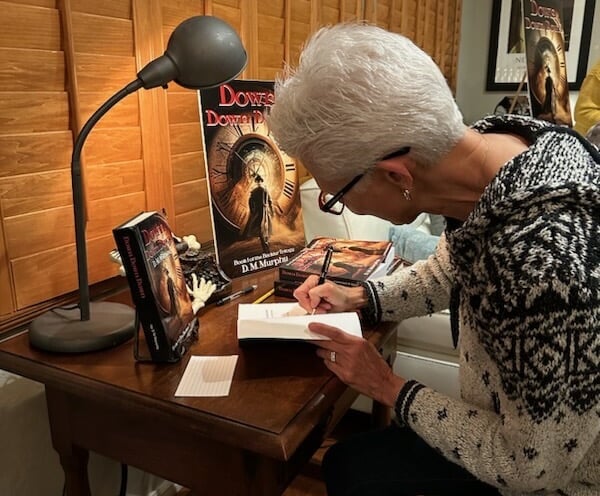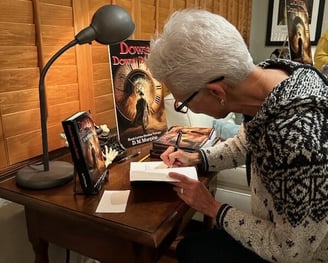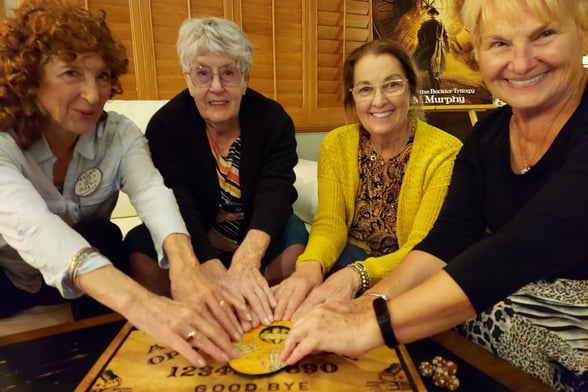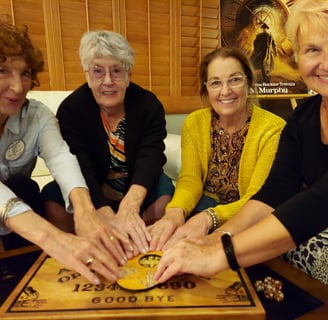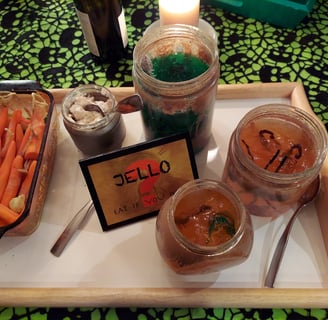 Friends gathered Nov. 4 to celebrate the release of D. M. Murphy's debut novel,
Down Down Down
. Festivities included a reading by audiobook narrator Josh Murphy, followed by a playful Ouija board session. The author also signed several books. In a fun nod to the book's witch character, one fan created a jello dish filled with "creatures," adding a quirky touch to the evening.